Filled with
Worship Music
Faith
Love
Hope
Worship Music

Faith

Love

Hope
Daily
Programming
Your Favorite Shows in Redentor
Recent
videos
Watch Again our most recent videos
Future
Events
What is happening next
News
and articles
Find out about relevant news and read articles of interest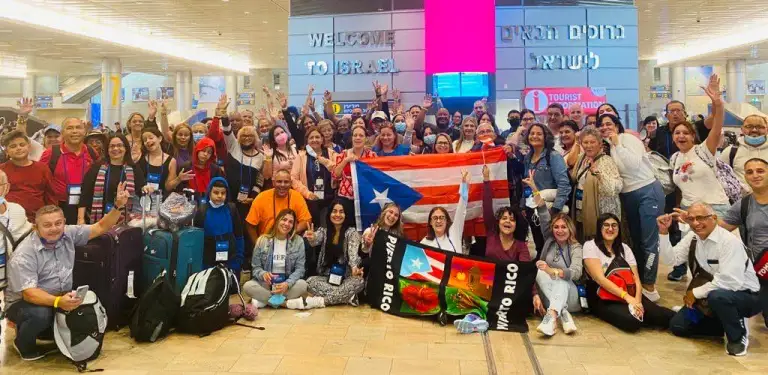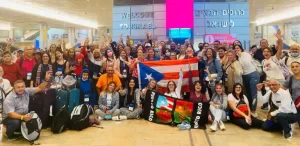 Blog
Este grupo de peregrinos, fue organizado por el Pastor Jesús Rivera Vázquez, Director Ejecutivo de Radio Redentor (104.1/104.3 FM), y el hermano Felipe Santos de Universal Cruises and Travel. Además, el Dr. Samuel Solivan y este servidor fungimos como maestros de las Escrituras durante todo el trayecto. 
Read more »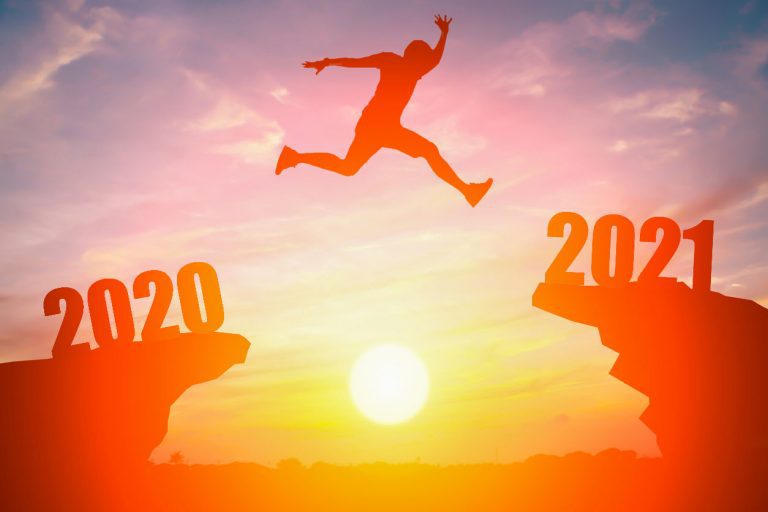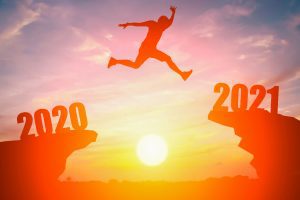 Blog
Pastor Jesús Manuel Torres – En la vida del que tiene fe "Se gana o se APRENDE", es precisamente eso lo que nos ha enseñado Dios en este año que despedimos.
Read more »
Verse
Of The Day
God's Word for You Today
Dichosos serán ustedes cuando por mi causa la gente los insulte, los persiga y levante contra ustedes toda clase de calumnias.
Men and Women at the service of the Lord
with a common mission:
bring to you every day and night a Word filled with
Faith
,
Love
and
Hope.
Stay
Informed
Sign up to receive our news, promos, events and more.