¡Estimado colaborador! Celebramos junto a ti, el primer año de haber adquirido nuestra nueva emisora 104.3FM localizada en St. Thomas y la que nos ha ayudado a expandir nuestro alcance al este de Puerto Rico incluyendo a las Islas de Vieques Culebra e Islas Vírgenes.
Durante este año logramos auspiciar eventos evangelísticos en St. Thomas y St. Croix, invitando a la audiencia a través del 104.3FM y los asistentes nos han mostrado el apoyo y la alegría de tenernos como emisora cristiana en su región y contar con nuestra programación.
¡Esto demuestra que con tu donativo logramos convertir esta emisora en un instrumento al servicio del Reino! ¡Al presente, Dios nos ha sorprendido con su provisión, logrando que en nuestro primer año de haberla adquirido solo resten $100,000 para saldarla.
Así pasaremos a la próxima etapa de actualizar y renovar los equipos como: torre, antena, transmisores y las facilidades físicas como las oficinas y estudios que permitan a pastores y lideres de las Islas Vírgenes originar sus propios programas y contenidos. ¡Vamos! Ayudemos a completar esta meta y celebremos el saldo de 104.3 FM.
You may donate by using one of the following methods: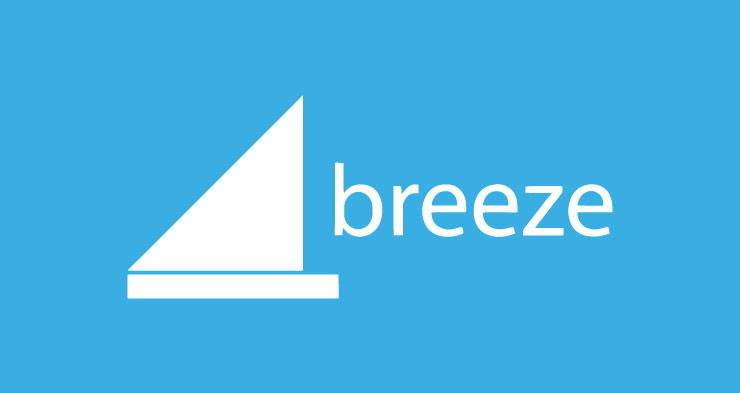 Make your donation through Breeze, the platform used by Redentor to accept donations electronically.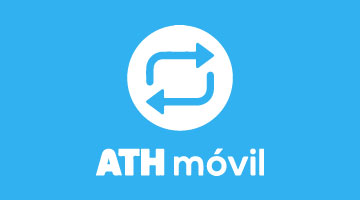 Send your donation through ATH Móvil, your contribution will be received 100% without transaction fees for both parties. Instant and secure transfers.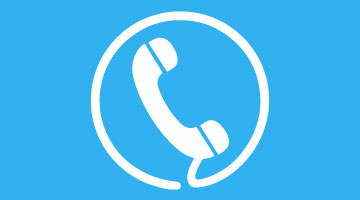 Call (787) 751-1310 and dial ZERO. You may use VISA, MASTERCARD, American Express.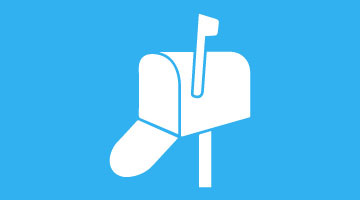 Send us your contribution with a check or money order payable to Radio Redentor, Inc. to
Radio Redentor, Inc. PO Box 29404 San Juan, PR 00929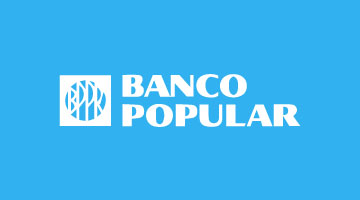 Make a deposit electronically or in person to our bank account.


Checking account number
165350725

*We disavow any offering request on behalf of Radio Redentor, Inc., Radio Redentor or 104.1FM Redentor made by individuals, groups or organizations not recognized under the laws of the Commonwealth of Puerto Rico, or any other entity that misrepresents Radio Redeemer, Inc. or request money, goods and/or benefits on behalf of Radio Redeemer, Inc. without the prior consent of Radio Redeemer, Inc.