Radio Redentor comenzó en 1974, gracias a la ofrenda voluntaria de un pueblo que aportó "el pesito para Jesús", $1.00 por cada creyente en Puerto Rico. Ese mismo pueblo ha respaldado financieramente a Redentor por más de 40 años. Apoya esta visión presentando también tu ofrenda.
You may donate by using one of the following methods: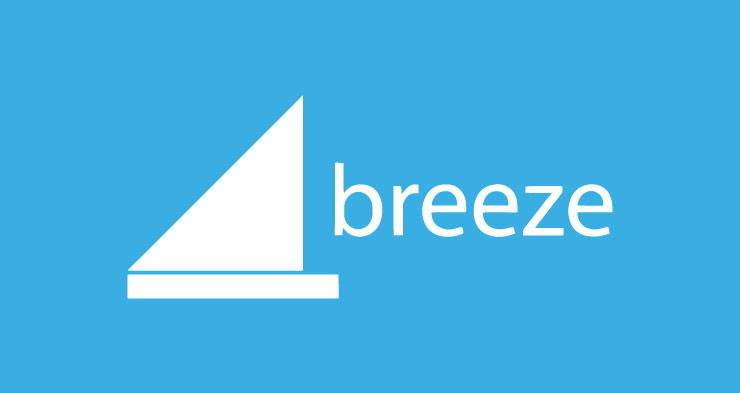 Make your donation through Breeze, the platform used by Redentor to accept donations electronically.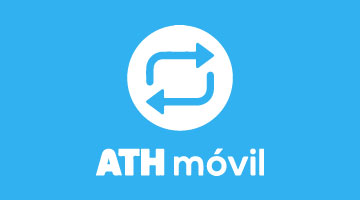 Send your donation through ATH Móvil, your contribution will be received 100% without transaction fees for both parties. Instant and secure transfers.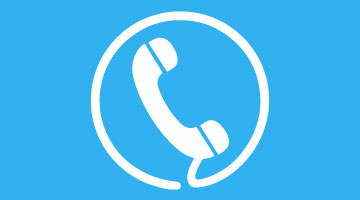 Call (787) 751-1310 and dial ZERO. You may use VISA, MASTERCARD, American Express.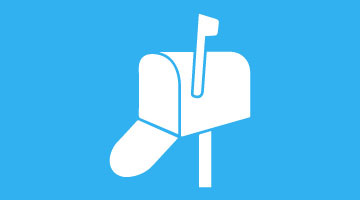 Send us your contribution with a check or money order payable to Radio Redentor, Inc. to
Radio Redentor, Inc. PO Box 29404 San Juan, PR 00929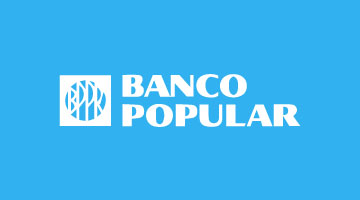 Make a deposit electronically or in person to our bank account.


Checking account number
165350725

*We disavow any offering request on behalf of Radio Redentor, Inc., Radio Redentor or 104.1FM Redentor made by individuals, groups or organizations not recognized under the laws of the Commonwealth of Puerto Rico, or any other entity that misrepresents Radio Redeemer, Inc. or request money, goods and/or benefits on behalf of Radio Redeemer, Inc. without the prior consent of Radio Redeemer, Inc.